Landscape Supplies
Lowe's Bayshore Garden Center & Nursery carries a wide variety of bulk and bagged landscaping supplies for homeowners, landscapers and contractors. All products below can be picked up at our Kent Island Maryland location or delivery is available throughout Queen Annes County MD and other areas of the Eastern Shore. Call for more details.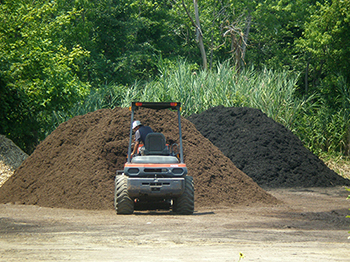 Bulk Materials
(We load your truck/arrange delivery)
Bulk mulch including Black Hardwood Mulch
Bagged Bark Mulches over 10 different kinds including pine bark mulch, shredded hardwood mulch, cedar bark mulch and many more!
Topsoil
Leafgro® soil conditioner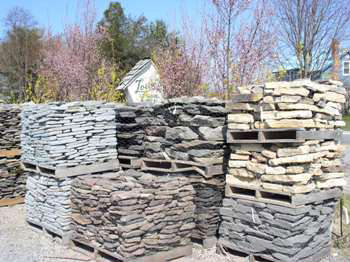 Decorative Stone in Bags / Field Stone by the Pallet
Red, white, River and Pea gravels in bags
Sand stones, Wall stones
Pennsylvania field stones
Boulders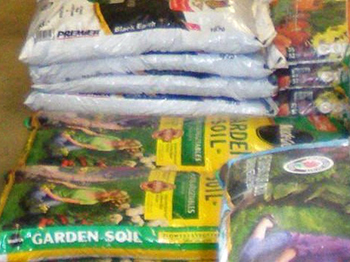 Soils, Fertilizers & Soil Amendments
Potting mix & soil
Garden soil mixes
Fertilizers to meet any gardener's needs – over 50 types!
Organic soil amendment